Buonasera amici!!! Come state? Eccoci ad un altro appuntamento con la nostra amata rubrica! Oggi la protagonista è Taylor Swift, cantautrice e attrice statunitense, vincitrice di numerosi premi e riconoscimenti per la musica!! Il look è stato sfoggiato dalla bella ventriquattrenne all'uscita di una palestra a NYC (anche noi usciamo così dalla palestra!! :/)!!
Good evening friends!! How are you? Here we are with a new appointment with our beloved section!! Today, the protagonist is Taylor Swift, American singer and actress, winner of numerous awards and recognitions for music! The look was showed off by beautiful girl leaving a gym in NYC (we too leave the gym like her! :/)!
L'outfit è composto da un vestito di Oscar de la Renta, abbinato a francesine color tortora e minibag rossa!!
The outfit is composed by a dress of Oscar de la Renta, paired with taupe brogues and red minibag!!
Noi abbiamo ricreato il look unendo una gonna a tubino ed una tee:
We recreated the outfit combining a pencil skirt and a tee: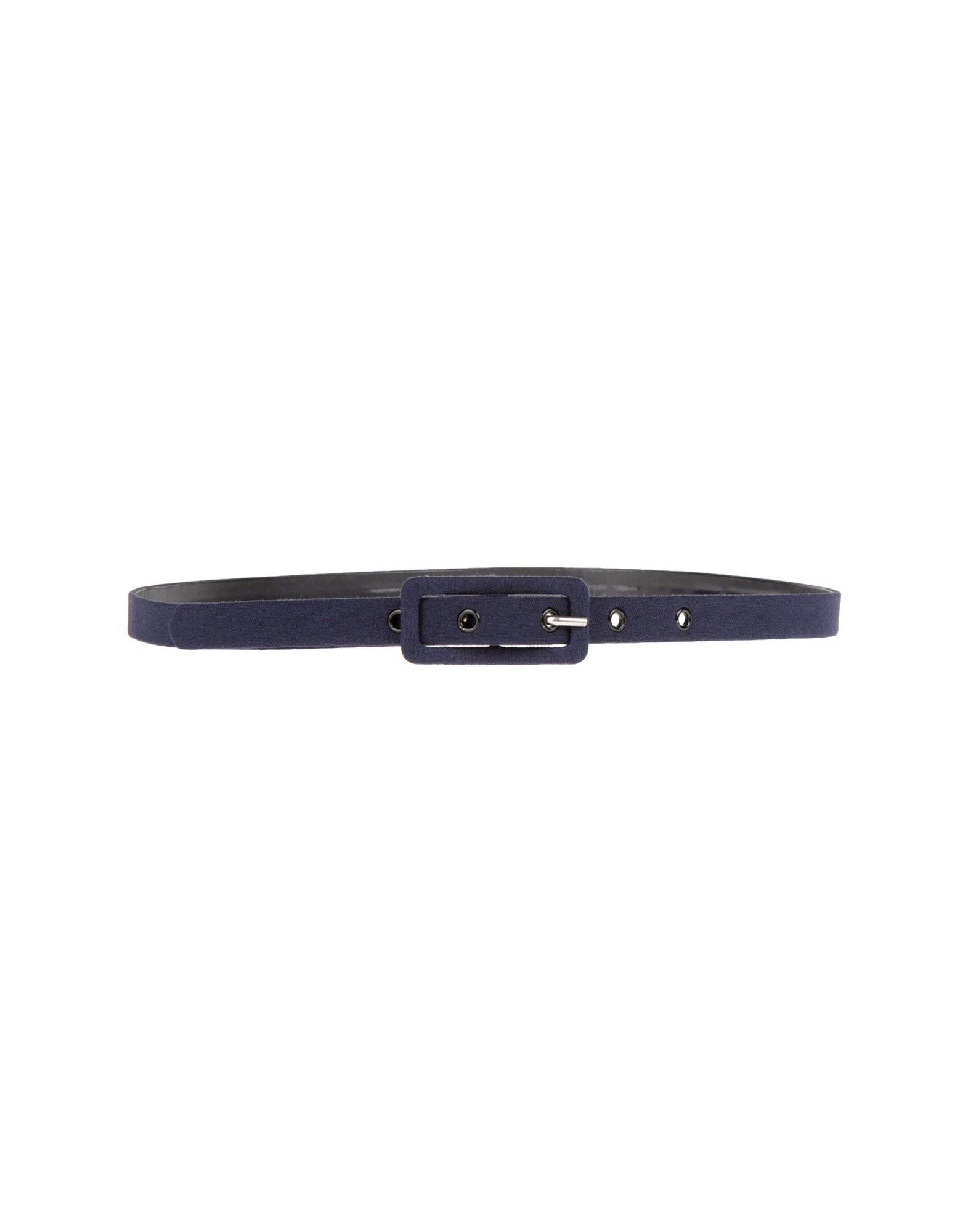 Vi piace questo outfit?
Buona settimana!!
Do you like this outfit?
Have a nice week!!
Kiss
Francy&Stef